Oregon State Flags - Nylon & Polyester - 2' x 3' to 5' x 8'
Write a Review
|
Product Code:
64-100-10074
3' x 5' - Nylon - PN: 64-100-10074
Price $41.00
2' x 3' - Nylon - PN: 60-100-10271
Price $48.49
3' x 5' - Polyester - PN: 64-100-10428
Price $115.95
4' x 6' - Nylon - PN: 60-100-10075
Price $121.50
4' x 6' - Polyester - PN: 64-100-10473
Price $137.81
5' x 8' - Nylon - PN: 60-100-10189
Price $182.00
5' x 8' - Polyester - PN: 64-100-10529
Price $246.49
3' x 5' - Nylon - PN: 64-100-10074
Your Price $41.00
Accessories
U.S. Flag Set - 2' x 3' Embroidered Nylon Flag and 6' Spinning Flag Pole
6' Spinning Residential Flag Pole | Pole Only
2-Way Bracket - White Nylon
Stamped Steel Flag Pole Bracket - For 3/4" Pole Diameter - Silver
Outdoor Nylon US State Flag
U.S. Flag Store's Oregon State Flag is printed in America on Nylon flag fabric. Since this flag is made in America, U.S. Flag Store is able to ensure that the complex State emblems are printed with accuracy, sharp detail and bright colors. This outdoor Oregon State Flag is finished with the same high quality materials as all of U.S. Flag Store's US flags, and is extremely durable and long lasting.
State of Oregon Flag
State of Oregon Flag
Year First Flown: 1925

Designed By: Official Flag Commission

Design: A dark blue flag with designs on both sides of it. On the front there is a simplified version of the Great Seal of Oregon painted in gold in the center of the flag, the date "1859", and the text "STATE OF OREGON". On the back is an illustration of a golden beaver, which is the state animal of Oregon. Within the seal there is: a sunset over the Pacific Ocean, an American merchant ship, a covered wagon, a plow with some wheat, and a pickaxe.

Meaning: Blue and gold are used in the flag because they are the state colors of Oregon. The 33 stars on the flag represent Oregon's place as the 33rd state added to the Union. The sunset and the ship symbolize the beginning of American independence and power. The covered wagon represents the early settlers of America, and the tools and wheat praise the natural resources of Oregon.
History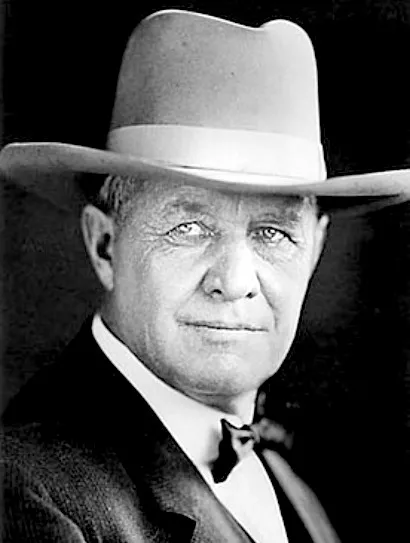 Oregon first joined the Union and became one of the United States of America in the year 1859. At that time, the state did not have an official flag and they would continue to be without one until 1925. That year, the Oregon Legislature was presented a bill that "...provided for the adoption of a state flag" and gave specific design instructions. Governor Walter M. Pierce approved of the flag and signed a bill to officially adopt it on February 26th, 1925. According to The Sunday Oregonian, the very first Oregon State Flag was assembled by the Meier & Frank department store company and was completed by April 12th of 1925. As of 1971, the official state flag of Oregon is the only one in the United States to have a different design on both sides of the flag.