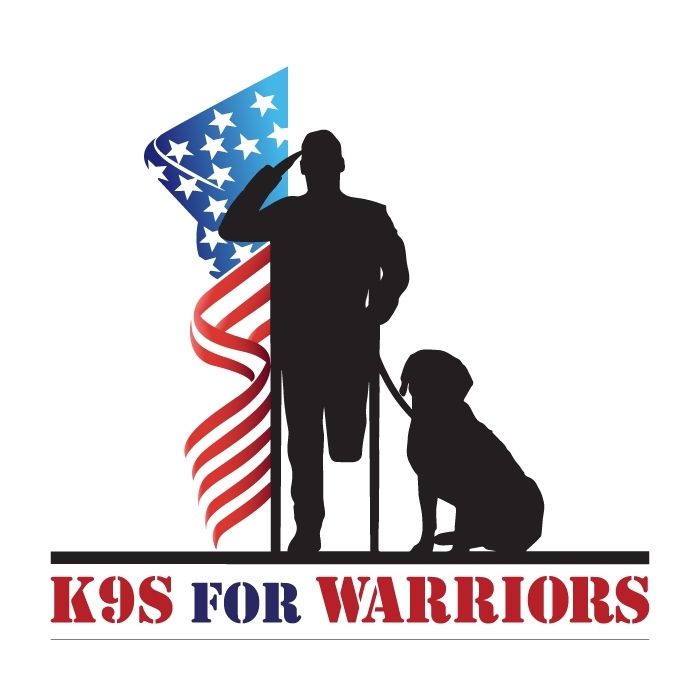 Between 11 and 20% of post-9/11 veterans suffer from post-traumatic Stress Disorder (PTSD). According to the U.S. Government Accountability Office, 2.1 million veterans received mental health treatment from the U.S. Department of Veteran's Affairs between 2006 and 2010, however only half of returning veterans who needed mental health treatment received those services.
K9s for Warriors is the nation's largest provider of service dogs to military veterans suffering from PTSD, traumatic brain injury, and/or military sexual trauma as a result of military service post-9/11. The program is 100% free to veterans and provides them with a service dog, equipment, training, certification, seminars, legal instruction, vet care, housing, home-cooked meals, unconditional love and listing, and a life-time of wrap-around services. This non-profit organization also has rescued over 570 dogs since 2011. Each of these dogs are carefully selected and extensively trained to become a service dog for an American hero.
U.S. Flag Store is proud to support K9s for Warriorswith regular donations to support their mission to give a new "leash" on lifeto rescue dogs and military heroes. An opportunity to make an additionalcharitable contribution to K9s for Warriors is also available at checkout.
Together, we can help veterans and dogs in need through their life-saving program.
Click here to learn more about K9s for Warriors.